Services – Where we help…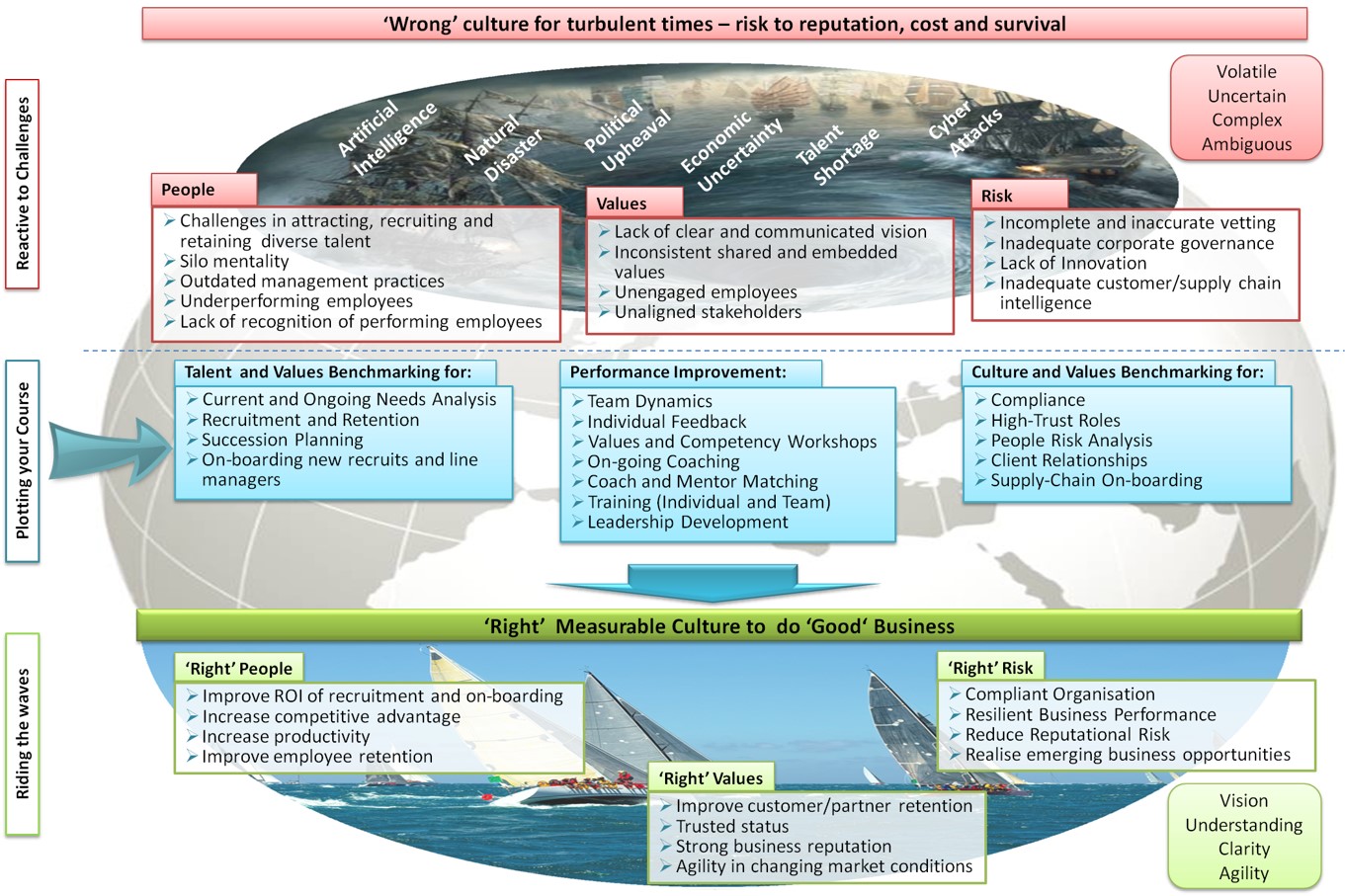 Catapult's services drive performance improvements that are tailored to your specific requirements, scaleable and flexible in their delivery – including:
All
Talent Benchmarking – define 'what good looks like' for your organisation, team, role – in conjunction with Axiometrics profiling, will help you to identify the candidates who have the capacity to perform in your unique environment, and those who don't. With the cost of a bad hire estimated at 15 times the first years salary, avoiding one bad hire alone will provide a significant return on investment. A straightforward process...
Axiometrics® Profiling – accurately and objectively enables us to identify the internal valuing system/"thinking patterns" that influences our perceptions (attitudes), decisions and actions, basically "Why" we do what we do…please click here
| | | |
| --- | --- | --- |
| Catapult Overview | Protecting your Reputation through Right Values, Right Risk and Right People | |
| Human Science Accelerator | Rich insight into people, teams & organisations | |
| Catapult Career | Understanding and Enabling your True Potential | |
| Catapult CISO | Business Intelligence for Identifying People Risk | |
| Catapult Counter Insider | Business Intelligence for Managing People Risk | |
| Catapult Culture | Individuals, Teams and Organisations optimised – Risk reduced | |
| Catapult Culture-Maslow.pdf | Delivering your Vision Through Aligning your People | |
| Catapult Diversity | Valuing Thinking Diversity for Better Business Outcomes | |
| Catapult Employability | Developing Cognitive Competencies for the Future of Work | |
| Catapult Entrepreneur | Business Intelligence for Entrepreneurial Leaders | |
| Catapult Innovation Accelerator | Improve your Innovation Leadership and Team Innovative Problem Solving | |
| Catapult On-board | Business Intelligence to Accelerate Performance | |
| CatapultRecruit | Recruiting the Right People to Deliver your Vision, Mission & Purpose | |
| Catapult Team Works | Team optimised – Risk reduced | |
Define the right values for your organisation and ensure you recruit and retain the right people to deliver your purpose and values. Identify the value talent and decision-making capabilities of your people in line with these values. Click on the link above to see how we can help you define and organise your organisation's values.
Take a Values-based approach to people-risk using a reliable, 'ungameable', repeatable means to measure individual, team and organisational levels of risk plus bespoke strategies where risk thresholds are exceeded. Click on the link above to see how we help identify risk in your organisation.
Get the right people in the right seats irrespective of age, race, gender or disability and based on their talents; how able they are to access their talents and their potential to develop the talents needed to thrive and prosper in a given role, team or organisation. Click on the link above to see how we can help you recruit, retain and grow the right people for your unique environment.
Have assurance that, whether starting out on your career, facing career or role change or starting your own business, you have the capacity to 'do the right thing' – critical for your credibility, career and business success. Click on the link above to see how we can help give you insight into your unique talents.
Accurate (proven) in identifying people who would not be able to perform in a company's unique culture
Reduction in new employee staff turnover
Reduction in cost per hire
Increase in productivity from new hires