Right People – Services
Catapult's People Services cover the whole talent cycle for a through life offering that provides objective and accurate information about individuals' capacity to thrive in your unique business:
Attraction – it can be a challenge to attract talent into your sector or business. Whether you are looking to attract young talent or people looking to change careers, we have tools and products that can help.
Recruitment – screening the right people in and the right people out can be a costly and time-consuming process. We provide an objective, accurate and future-focused way of screening, interviewing and selecting candidates on the values and competencies needed to succeed in your organisation.
Talent management – retaining and promoting the right talent to lead and manage your business is key to success. We have an objective and accurate way of establishing talent potential and can provide targeted personal development plans to help develop and promote the right people.
Leadership – is your leadership team focusing on the right thing? Do you have the right leaders in the right roles? Are they creating an environment where your people can be their best – where they can access the talents they bring for the good of the organisation and their own well-being? The tools and solutions we have will help you establish where the strengths and vulnerabilities are in your teams and the actions and strategies needed to improve.
EDI – Axiometrics is approved by the EEOC (Equal Employment Opportunities Commission)
Catapult's services drive performance improvements that are tailored to your specific requirements, scalable and flexible in their delivery – including: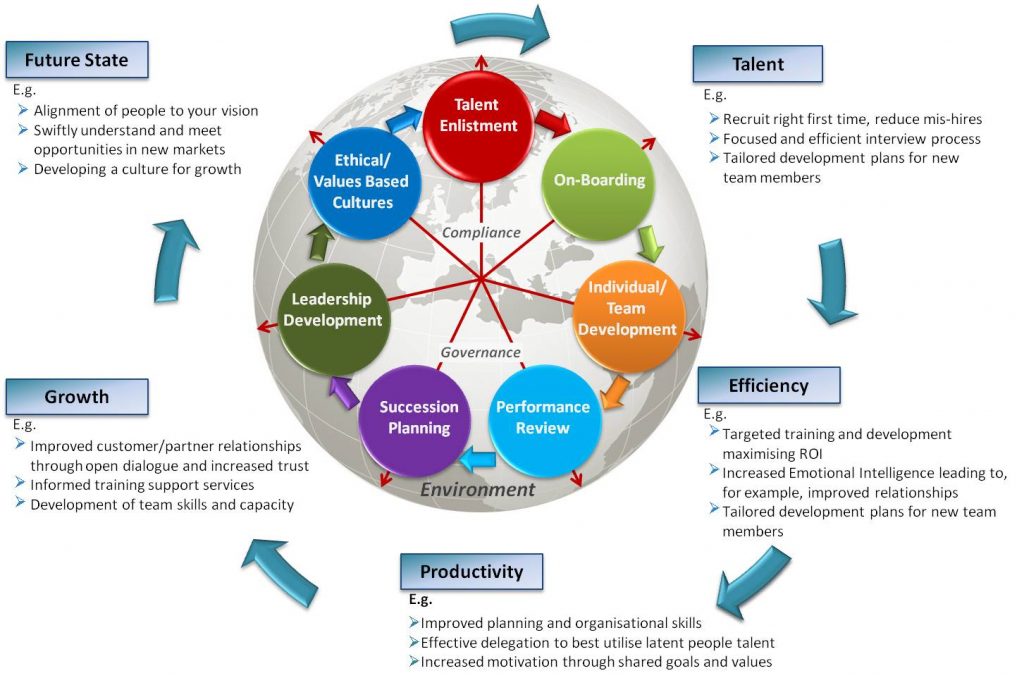 Recruitment –through the science of Axiology and Axiometrics profiling,we are able to mathematically predict how someone could behave in your unique environment; identifying their decision making risks to your business….

please click here

Onboarding and retaining 'good' talent…

please click here

Understanding Team Dynamics and Development – increased productivity, enhanced efficiency and improved team harmony are all benefits of developing team dynamics. This is achieved through increased awareness of individual strengths and vulnerabilities, and in turn team strengths and vulnerabilities, shared team goals, and better communication and support both within and external to the team
Executive and Leadership Coaching – tailored programmes and, where appropriate, the 10 step MasterMind Executive Coaching Programme (™ Executive Coaching University) for strategic results….

please click here

Developing and Enhancing a Coaching Culture – deliver or support a coaching culture for organisations looking to accelerate their recovery and continued growth
Training and Workshop Programmes – where an interactive, collegiate, approach is required to achieve strong group understanding and actions
Mentoring/Coaching Programmes – 1:1 or Team; Face-to-Face, Telephone, Online or Video – to deliver sustained behavioural change and personal performance development
Tailored Programmes – including: Employee Engagement, Inspired Leadership, Succession Planning, Talent Management, Change Optimisation, Risk/Compliance Management and Reduction, Sales Excellence, Principled Performance, Board Imperatives
Accurate (proven) in identifying people who would not be able to perform in a company's unique culture
Reduction in new employee staff turnover
Reduction in cost per hire
Increase in productivity from new hires