About Us
At Catapult, our purpose is to help your organisation develop the right culture so that each individual can be the best they can be. We pride ourselves on our strong organisational and personal values which drive us to deliver ethical, holistic and innovative yet practical solutions to our clients. These solutions are based on rigorous diagnostics combined with our insight, experience and expertise as Coaches, Axiometrics Analysts, Consultants and Facilitators. We are people-centred and inclusive while focusing at all times on the benefits our involvement with you will bring to your people and, therefore, your business.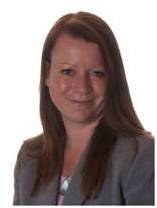 Andrea Burns,
Culture and Values Development Director
With a background in leading teams and business development across the IT, Training and Engineering sectors, Andrea is dedicated to improving employee engagement, driving improved human capital and business results.   As a leadership and productivity expert, Executive Leadership Coach, Master Coach and Director of Catapult Solutions Ltd and Axiometrics Partners Europe Ltd, Andrea understands the pressures and dynamics facing Leadership today. A passionate advocate of Axiology – the science of value – Andrea uses its insights to help organisations create the culture required to deliver their vision through the attraction, retention and development of their people. She has successfully used the broad Axiometrics™ toolset (based on the work of Research Philosopher Dr. Robert S. Hartman) to deliver performance improvement for individuals and businesses.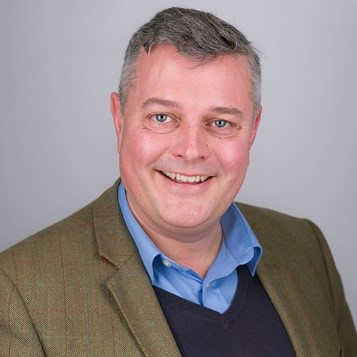 Richard Davies,
Lead Associate Executive Coach
Richard started his career in Kellogg's and was fortunate to be promoted 7 times in 7 years before being headhunted into Global Sales Leadership at Shell. He subsequently progressed to Global Head of Marketing for a Shell B2B business.
Richard made the transition into Learning & Development where he became head of L&D at Shell Retail – responsible for the training of 500,000 frontline and executive staff dotted across 43,000 petrol sites in 62 countries.
Working with Catapult and Axiometrics is a perfect fit. He has first-hand experience of most of the psychometric systems, and he believes that none of them compare to the deep and wide range of insights and specific guidance that Axiometrics provides.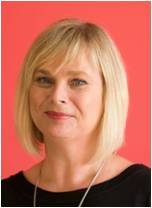 Lizzie Clarke, 
Learning and Development Director
Lizzie has led and managed people and projects in the world of Learning and Development for 25 years and with a number of blue chip organisations. Using Axiometrics™ as a tool, Lizzie is passionate about ensuring that organisations build healthy working cultures and have the best tools to attract, recruit and retain the talent that will create the organisation's success . At Catapult her role is to help develop and deliver solutions that drive outstanding results in these areas for clients. She is particularly interested in the impact of the values, attitudes and behaviours of  different 'generations' of employees in organisations and their ability to thrive in a VUCA (Volatile, Uncertain, Complex and Ambiguous) world. Lizzie has a Masters Degree in Training from CLMS, University of Leicester and is an Axiometrics Analyst, NLP Practitioner and MasterMind Executive Coach.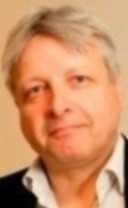 Tony Butler, 
Risk and Assurance Director
Tony Butler MSc, CEng, MIET, FCMI  – Tony is the Assurance and Compliance lead for Catapult Solutions with a particular interest in performance, risk and trust modelling using axiometric-derived analytic tools. He is an electrical/electronics engineer by background, more recently an information specialist, with broad experience in Government and Commercial sectors. Tony is currently delivering project services along with risk management and security advice for the UK Council for e-Business and UK Defence Academy. He is a provider of masterclass sessions in Writing Compelling Business Cases, Leadership in Cyberspace and in Risk Reduction in Complex Projects to audiences at University of London, Cranfield University and Worcester College.