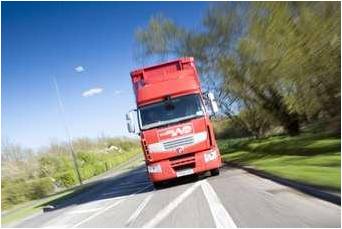 Food Retail Logistics Company
Our US parent recently began working with a National food retailer. The brief was to improve the companies recruitment & selection process – more specifically to improve its hiring decisions and lower its staff turnover.
Through a strategic partnership supported by the CEO and executive team, the organisation implemented our customisable benchmarking process. The goal was to help them hire and retain more of the right people and to alert it to the possibility of making a bad hire.
The Problem
This national food retailer provides a direct delivery service using small vans delivering groceries direct to consumers at home. The position can involve some long and unsocial hours and they were experiencing a delivery driver turnover rate of nearly 30% each year costing thousands in on going recruitment costs, training and customer satisfaction.
The Solution
They approached us to find a solution to this costly problem. Over a period of time we put drivers through our profile and the company identified who had stayed and who had left. The Axia Talent Benchmark worked out the discriminating factors that led to these differences and then we helped the company to implement their own bespoke talent benchmark in their recruiting process on a nationwide basis.
The Results
The company has to date used their new bespoke benchmark solution to recruit 400 new delivery drivers, who have been matched against the companies most loyal and reliable drivers. After 6 months only nine of those drivers have left (a rate of just over 2%) compared to the previous rate of nearly 30 %. The saving in recruiting only 9 people instead of 120 runs in to the hundreds of thousands of dollars.